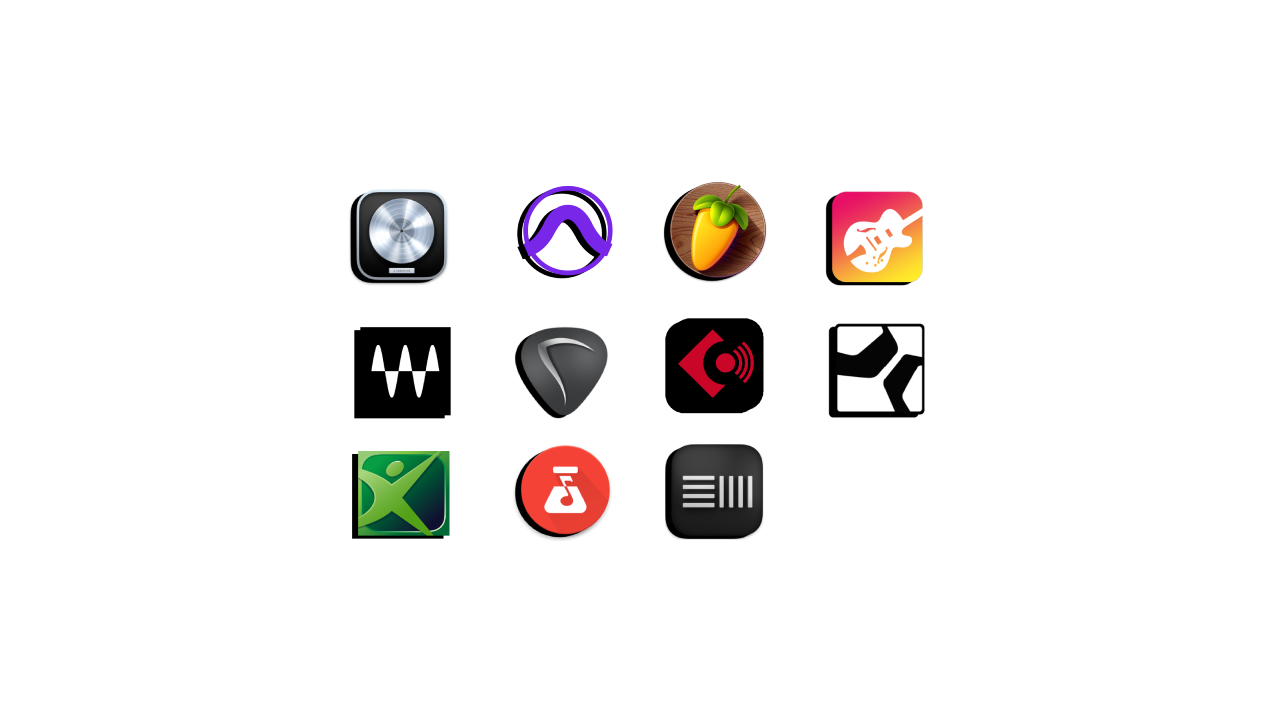 Vocal Presets for All DAWs
No need to purchase new DAWs or expensive plugins. All of our vocal presets are compatible with all DAWs and use only stock plugins!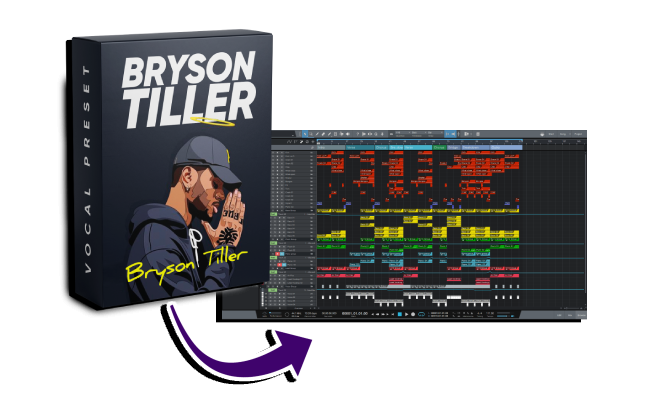 Why Our Vocal Presets?
We create vocal presets that are not only accessible to everyone, but are crafted to elevate your vocals to match the quality of the greatest singers of our time! Easy to install and compatible with all DAWs, our vocal presets are hands down the best value for your music. Gone are the times of spending thousands of dollars on mixing engineers to get your voice where it needs to be, simply install our vocal presets and your music is ready for greatness!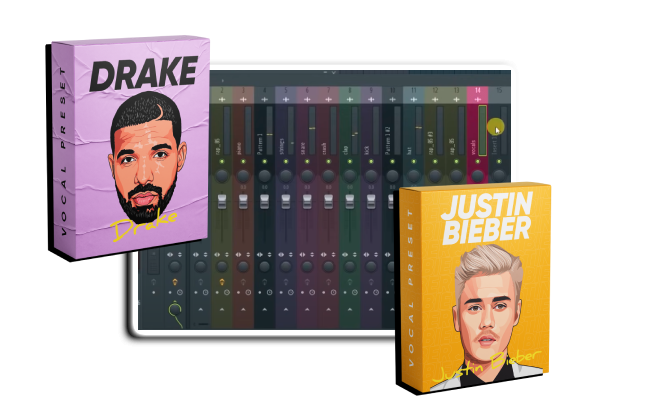 What Does a Vocal Preset Include?
All of our vocal presets include a simple file that is compatible with your selected DAW. Simply install the vocal preset, apply it to your vocal track, and be radio ready in seconds!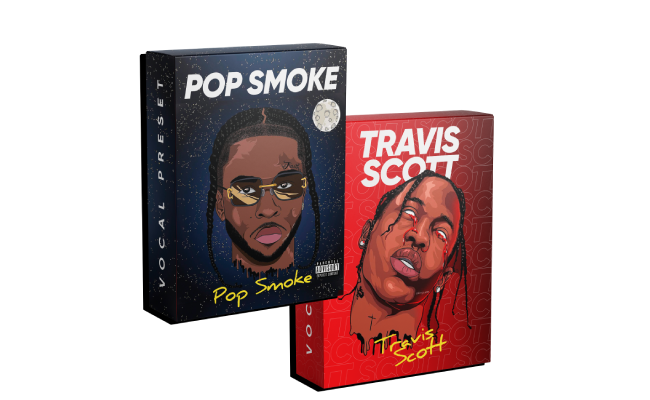 Elevate Your Vocals
Save money on expensive plugins and audio engineering fees and get our easy to use vocal presets now! It's time to elevate your vocals!
Vocal Presets Do The Heavy Lifting
Vocal presets are designed to get you 90% - 100% there! Made with all stock plugins, our preset chains are designed to help you get that vocal sound of your favorite artist. Of course, you may need to do some tweaking as every voice is unique, these products will do all the heavy lifting for you! No mixing degrees needed.
Vocal Preset for Every Digital Audio Workstation
Frequently Asked Questions
How Are Vocal Presets Made?

Vocal Presets are made by creating a vocal chain with plugins and effects to achieve a desired sound and tone. Luckily, all of our presets are created with stock plugins, so everyone can use them!
Are Vocal Presets Worth It?

Absolutely! Vocal presets can save your thousands of dollars on plugins and engineering fees. They help you in sounding radio ready instantly!
Can I Make a Hit Song with a Vocal Preset?

Yes! Vocal presets save you time and money are absolutely equipped to help you sounding the best that you can sound.
Do Famous Singers Use Vocal Presets?

It's very possible that independent singers use vocal presets in their mixes and for their vocals.