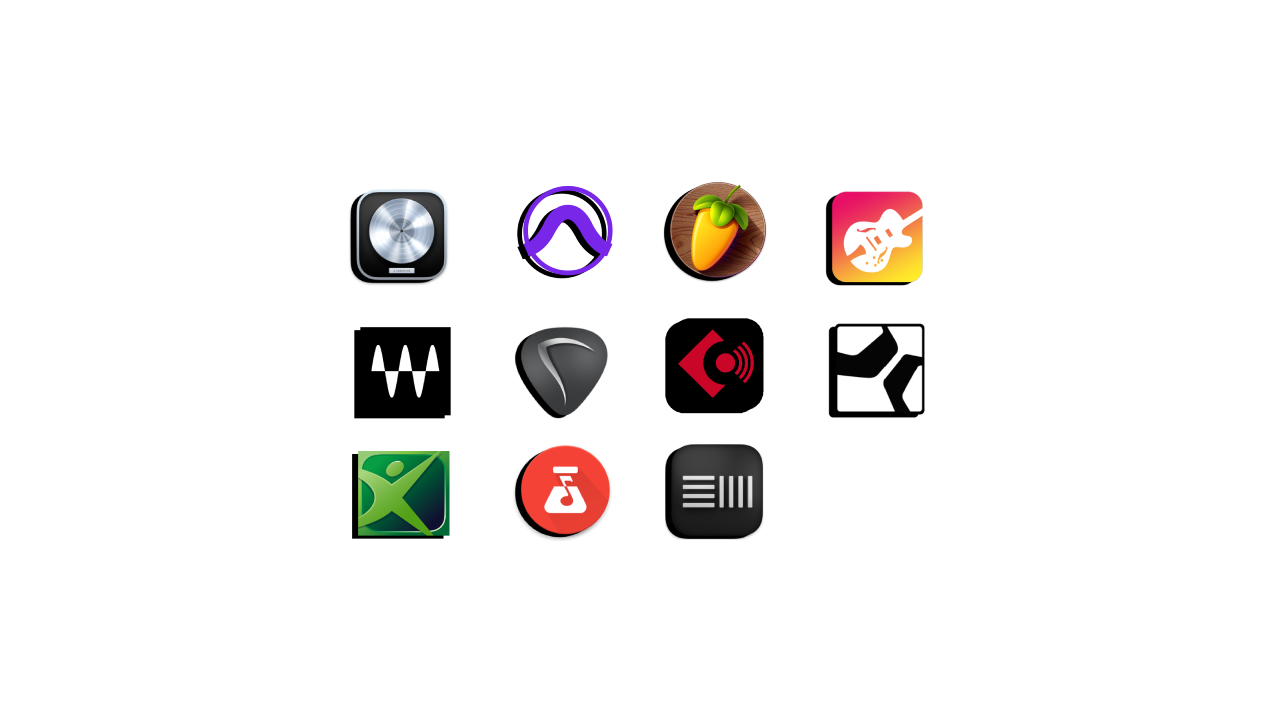 Sample Packs for All DAWs
No need to purchase a new DAW, our Sample Packs are compatible with any and all DAWs! Start creating your music now with our simple drag and drop Sample Packs.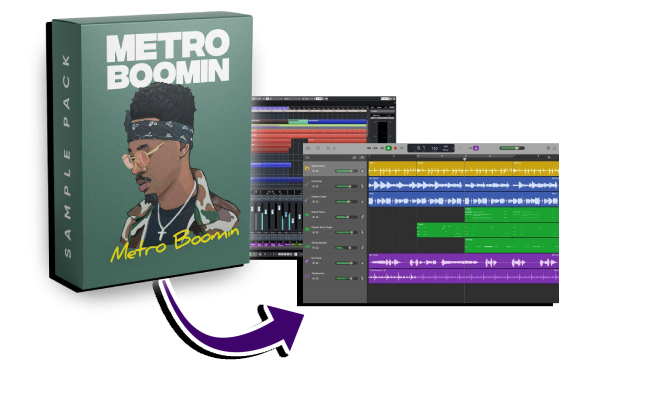 Why Our Sample Packs?
Cedar Sound Studios create samples packs that you want. Our samples, Midis, One-shots, are all inspired by the greatest artists of our time, giving you the tools you need to create music that is designed for success!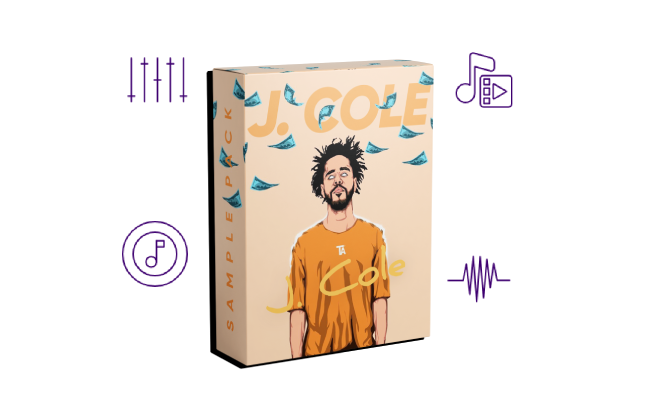 What Does a Sample Pack Include?
All of our sample include the following Midi Files, Samples, One-shots, Loops and more! We design each and every pack to enable any producer the ability to create a fully developed song.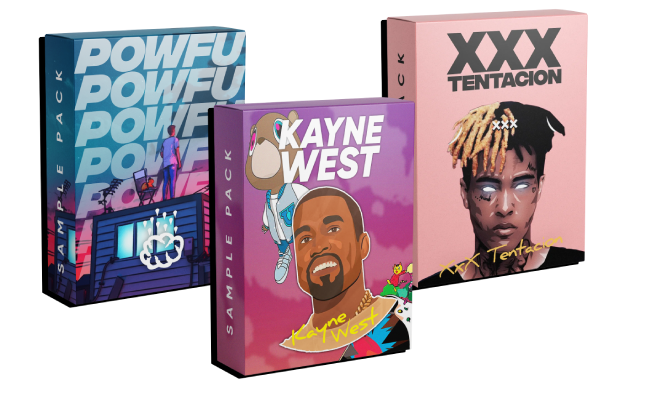 Elevate Your Music Productions
Done are the times of scratching your head for inspiration when creating music. Our sample packs make it simple and easy to create music that you enjoy. Get your sample pack now and start creating music made for success!
Frequently Asked Questions
How Are Sample Packs Made?

Sample Packs are made by sound engineers in DAWs such as FL Studio, Logic Pro, Ableton, and others. They are compilation of crafted samples, midi files, and other helpful audio files.
Are Sample Packs Copyrighted?

It depends on where you purchase your sample pack but our sample packs here at Cedar Sound Studios are 100% copyright free!
Can I Make a Hit Song with a Sample Pack?

Absolutely! Sample packs are simply catalogs of custom made loops and samples that help music makers create music ready for success.
Do Famous Producers Use Sample Packs

Yes! There are many high level music producer who use samples and sample packs that they get online.