Regular price
Sale price
$29.99 USD
Unit price
per
Sale
Sold out
Before & After
A$AP Rocky

Vocal Preset Overview
This A$AP vocal preset will allow you to simply elevate your vocal mix to be inspired by A$AP's unique sound signature. The vocal prest is based on some of his most famous songs, "Am I Dreaming", " Praise The Lord", and more. The best part? Only stock plugins needed for all DAWs!
Share
View full details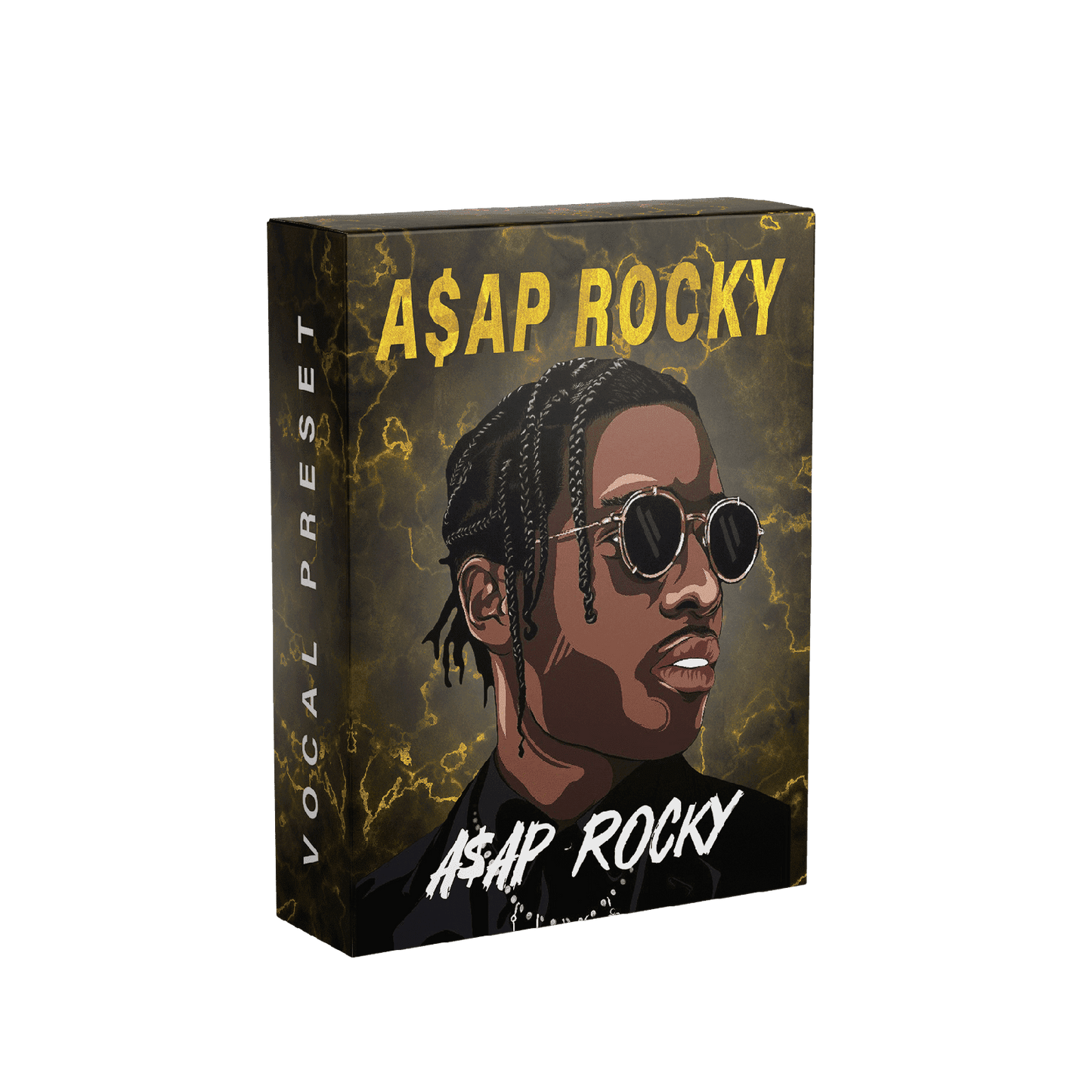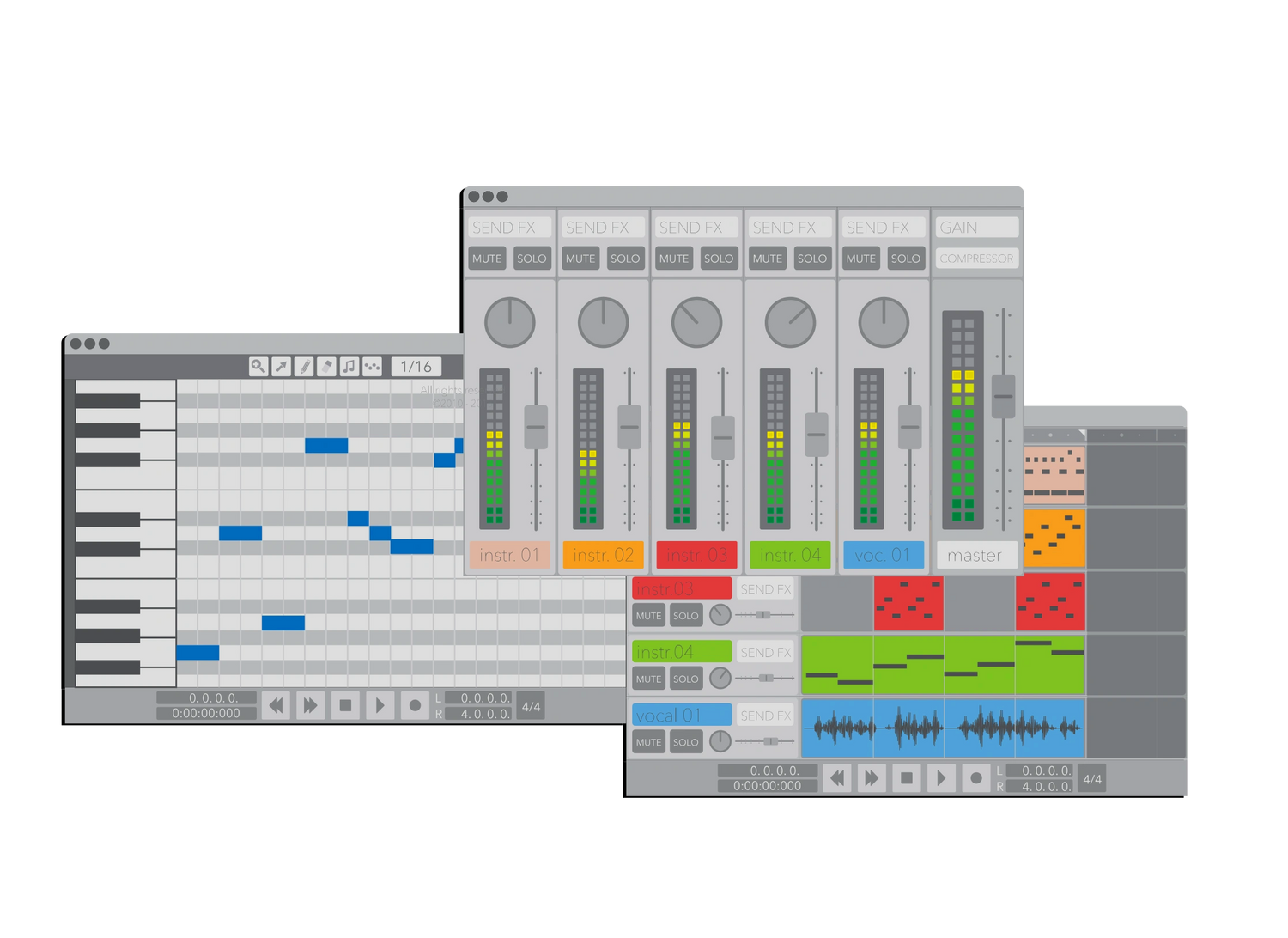 Simple Vocal Preset Installation
No premium plugins or software needed. All of our vocal presets are created with stock plugins so that they are accessible to all users. Our installation process for vocal presets is simple and quick.
Vocal Preset Installation Guides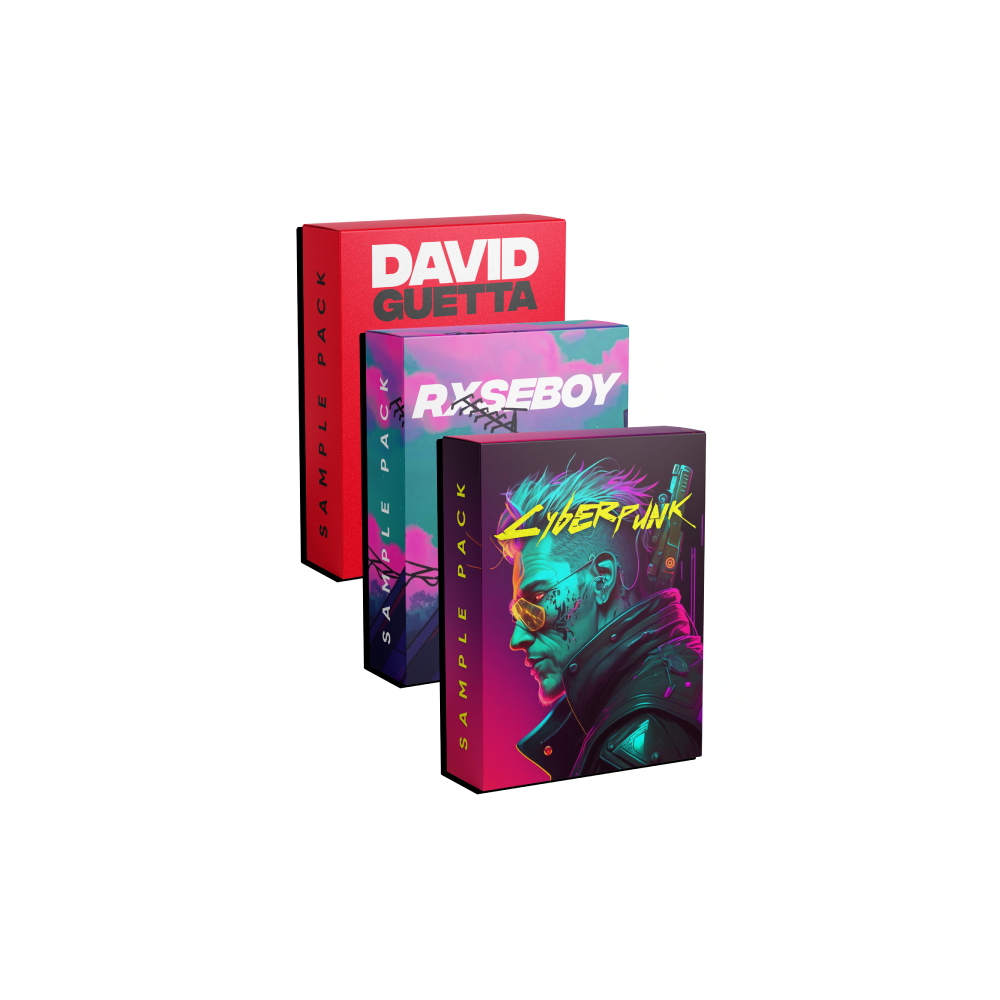 Check Out Our Sample Packs!
Need some quality loops and samples to pair with your vocals? Check out our library of quality sample packs to help elevate your music!
Shop Sample Packs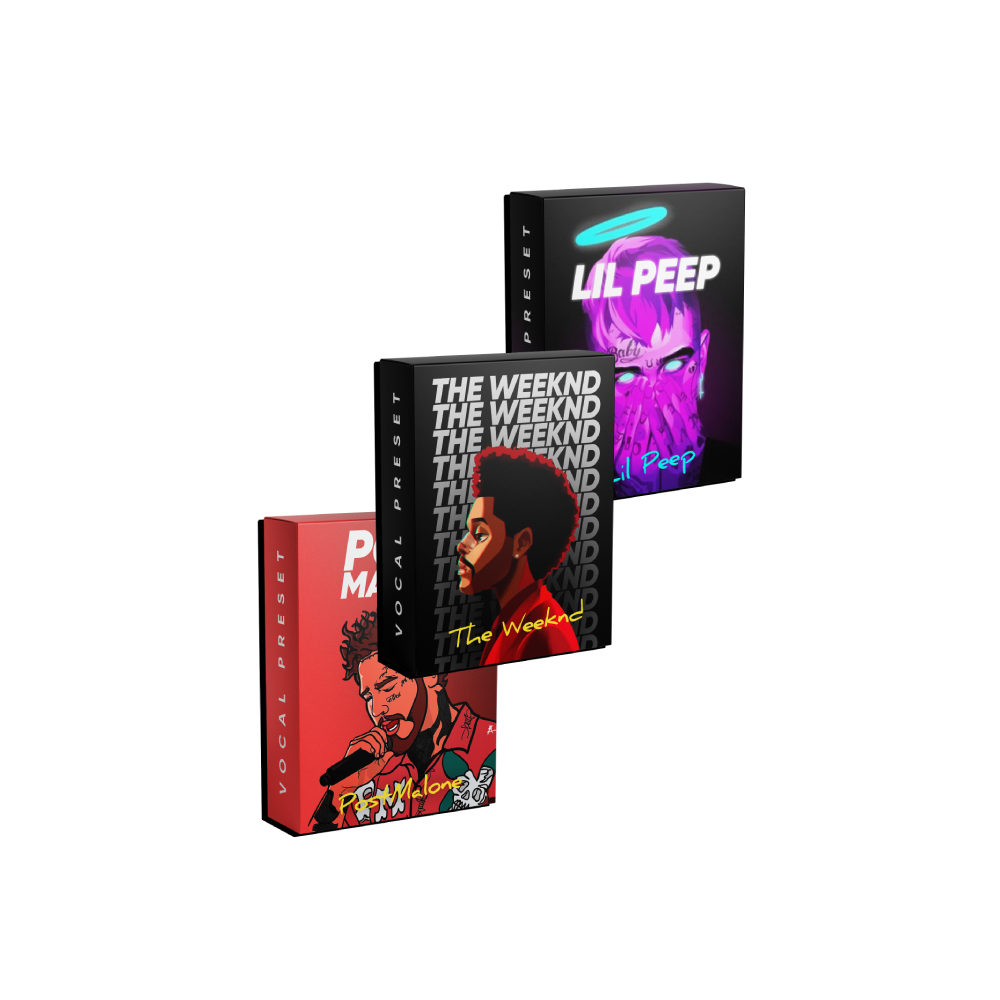 What Are Vocal Presets?
Wondering what Vocal presets are? These are preconfigured settings or templates for audio processing software that adjust parameters like EQ, reverb, and compression to enhance your vocals. Curated to match and replicate popular artists, our vocal presets are just what you need!
Shop Vocal Presets
Frequently Asked Questions
Are your vocal presets compatible with all DAWs?

Yes, our vocal presets are compatible with any and all DAWs. Simply install the vocal preset into your DAW and pair it up with your vocal track.
How do you make your vocal presets?

Our team of audio engineers take inspiration from our favorite artists and curate quality vocal presets using only stock plugins for each and every DAW.
Are vocal presets worth it?

Absolutely! Vocal presets take the guess work out of mixing your vocals. Simply install and apply to your vocal track and save yourself hours of work!
Is the delivery instant?

Yes, as soon as your purchase your vocal preset we allow for a digital download and you are ready to go!
How are vocal presets made?

Vocal presets are curated vocal chains that are then saved and exported for others to use.
Are vocal presets and vocal chains the same thing?

Yes, vocal presets are vocal chains. Custom made to replicate a sound signature.